Latest news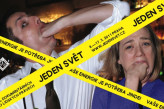 On Tuesday 8th March 2011, the opening ceremony of the thirteenth annual One World Festival was held in the Prague Crossroads and opened with awarding the Homo Homini Prize.
Tips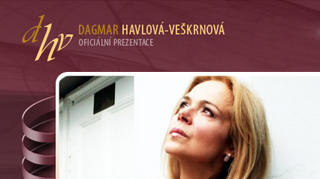 Visit the official web presentation of Mrs Dagmar Havlová, chairwoman of the Board of Trustees of the Dagmar and Václav Havel Foundation VIZE 97. Warmly recommended.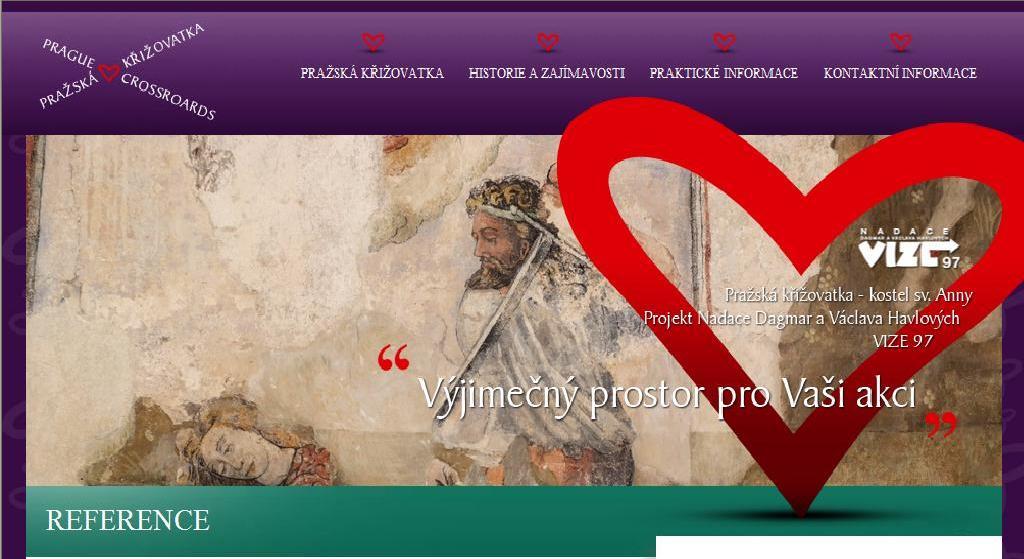 Take a look at the references from organisations that have already held events at the Prague Crossroads. This section will be gradually extended.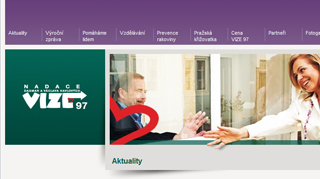 Visit the website of the VIZE 97 Foundation for information about our foundation's other activities!